Hi I'm John Opdenakker. Welcome to my personal website.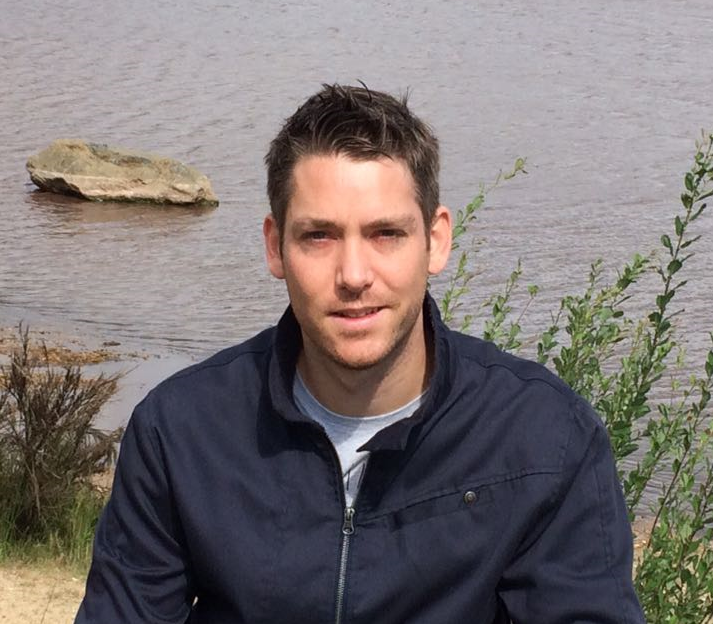 On this site you can expect Infosec related blogs and news about future events. I have a broad interest in different Infosec domains but particularly in securing web applications and security awareness, which is also my daytime job.
I'm also a member of the @TheBeerFarmers, a group of friends trying to make Infosec a bit better place.